Faced with the e-commerce boom, at az we have a pioneering team in this area of law. Our counsel combines our strengths in technology, with a solid experience in litigation, and a thorough knowledge of our clients' businesses, which positions us as a unique actor for those who require support in the face of a litigious need, to defend themselves against an action from the National Consumer Service (Sernac), or for prevention.
In particular, in az we support our clients with analysis on advertising, liability for defective products, alerts of all kinds, contract review, and other matters, in order to evaluate their compliance with the applicable regulations.
The combination of a team with a strong tradition of litigation and an important regulatory area has established us as a true strategic asset for any client who wishes to prevent or mitigate contingencies of this nature, and any other that may arise later.
Services:
• General counsel on consumer law matters
• Implementation of legal strategies associated with the promotion of e-commerce
• Implementation of compliance programs regarding consumer protection
• Negotiations with Sernac within the framework of Collective Voluntary Procedures
• Review of contracts and commercial policies, and their fit with current Chilean regulations, including the detection of abusive clauses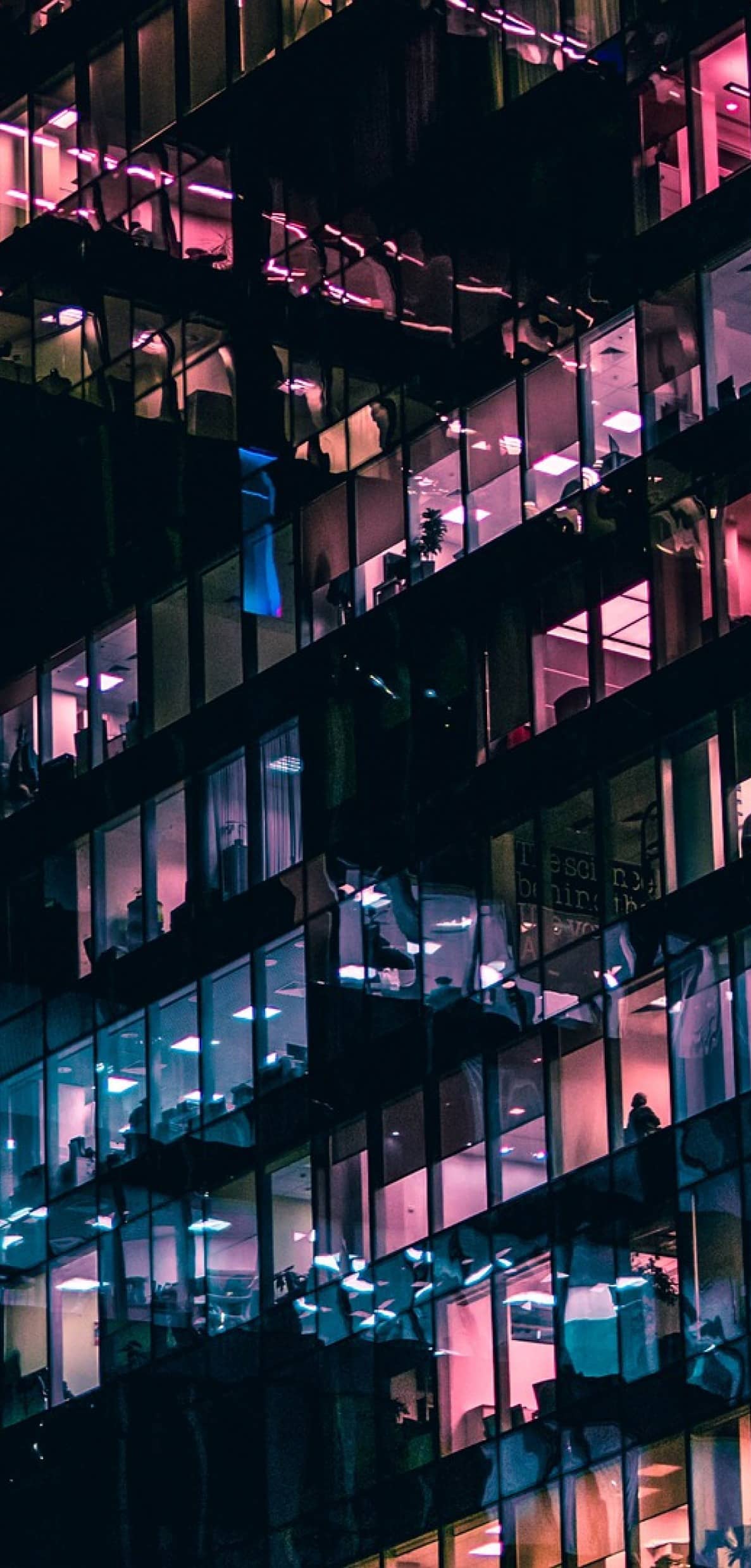 + Return to practice areas